Corporate Sustainability & Responsibility Report
Each year we publish a sustainability report highlighting the projects and initiatives driving sustainability in our company and communities. This year we focus on our carbon reduction target, supporting customer choice through electrification, human capital management, customer engagement, and supporting our communities.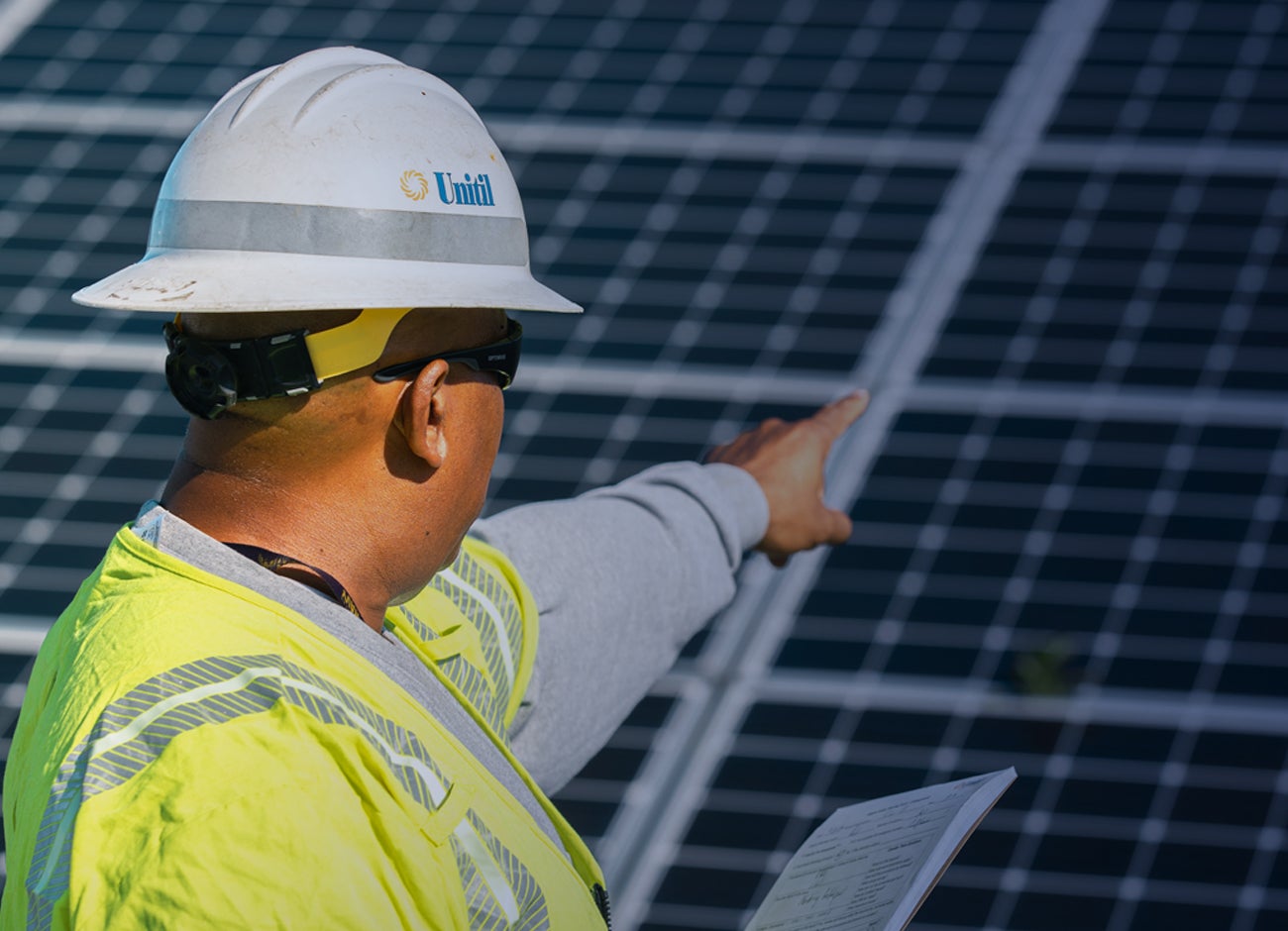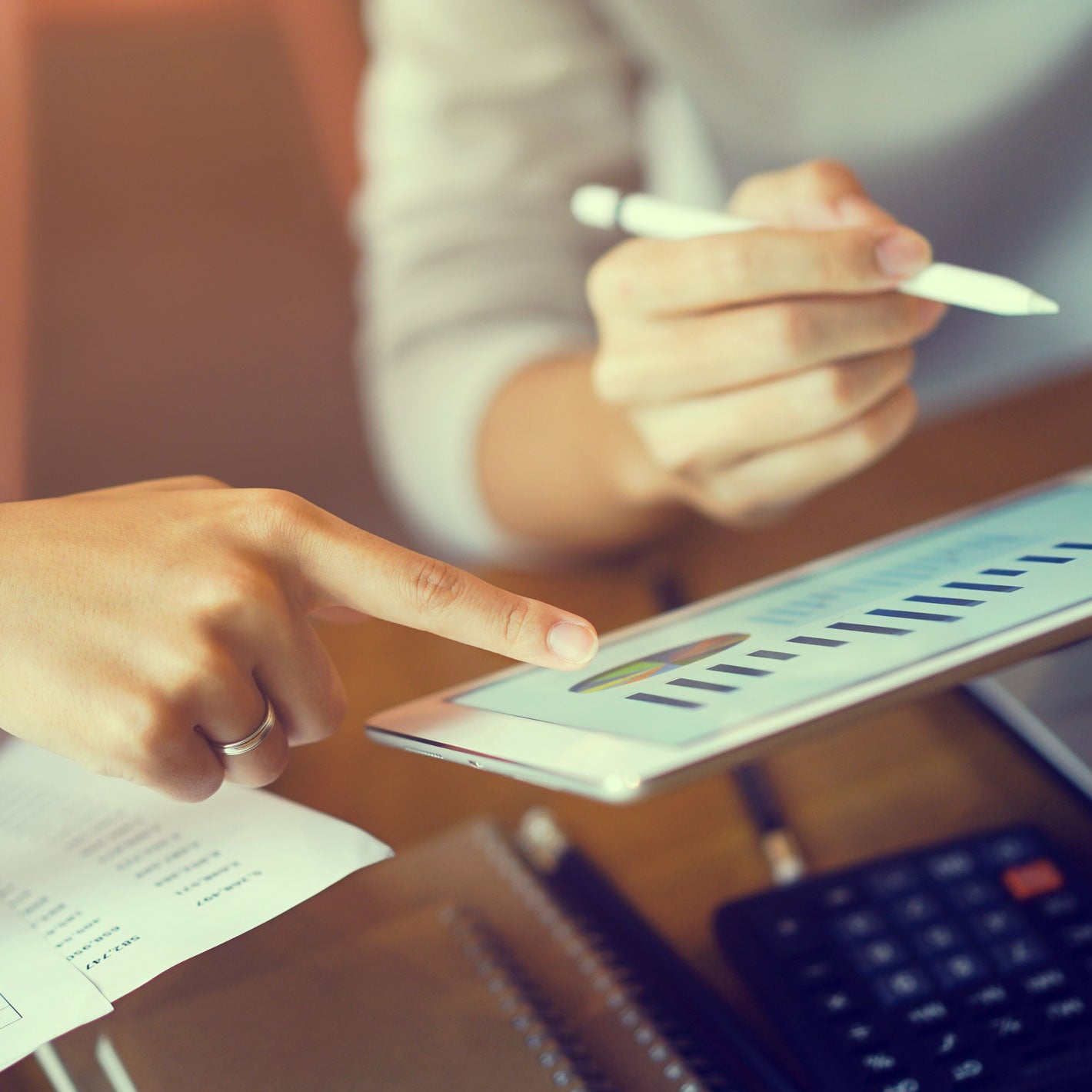 Inside the 2023 Report Metrics
In order to track our progress internally and help make our progress comparable to other companies, we use the relevant, established, industry-specific sustainability frameworks and standards from SASB, EEI and AGA.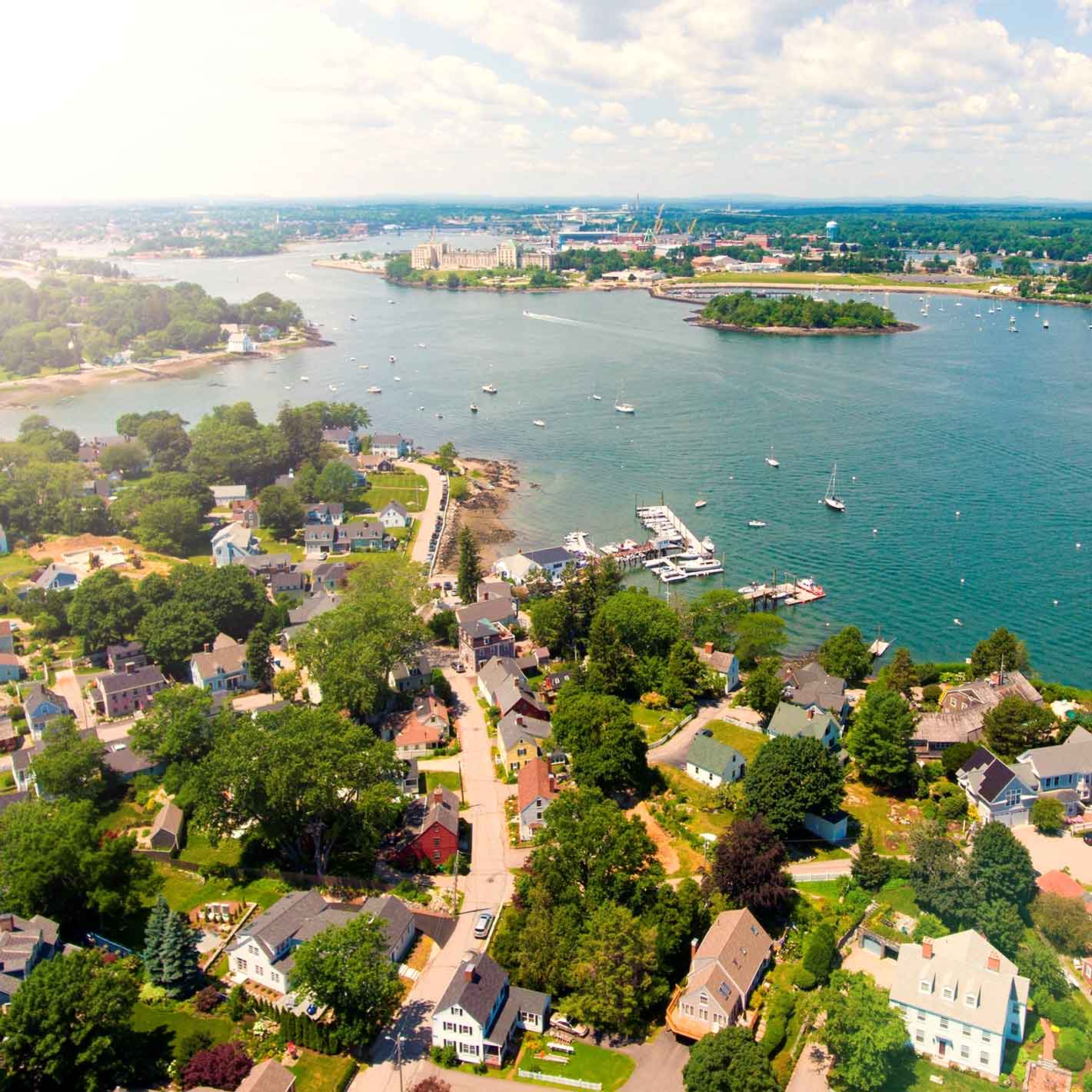 Greenhouse Gas Emissions Inventory
Unitil's inaugural Greenhouse Gas Emissions Inventory accounts for the emissions associated with our operations and is an essential step towards quantifying and understanding the Company's environmental impact.
Past Reports
View our previous Sustainability Reports, which identify areas in our strategic planning process that are central to us as a utility to ensure a sustainable future for all.