Each year, we take steps to reduce the carbon footprint of our facilities, fleet and energy operations to continue promoting responsible, eco-friendly practices that help preserve the environment.
On June 21, 2021, we announced a commitment to reduce company-wide direct greenhouse gas emissions from 2019 levels by at least 50 percent by 2030, and to net-zero emissions by 2050. These goals are part of Unitil's overall commitment to environmental stewardship, sustainability and corporate responsibility, and are consistent with goals established under the Paris Climate Agreement. In addition to protecting the environment, we anticipate these actions will enhance operating efficiency and lower costs.
The plan to reduce direct greenhouse gas emissions focuses on three key areas: Unitil-owned buildings, vehicles, and pipelines.
As Unitil is a distributor, but not a generator of energy, we will continue to work with customers, policymakers and industry leaders to reduce emissions from the energy supply delivered to customers.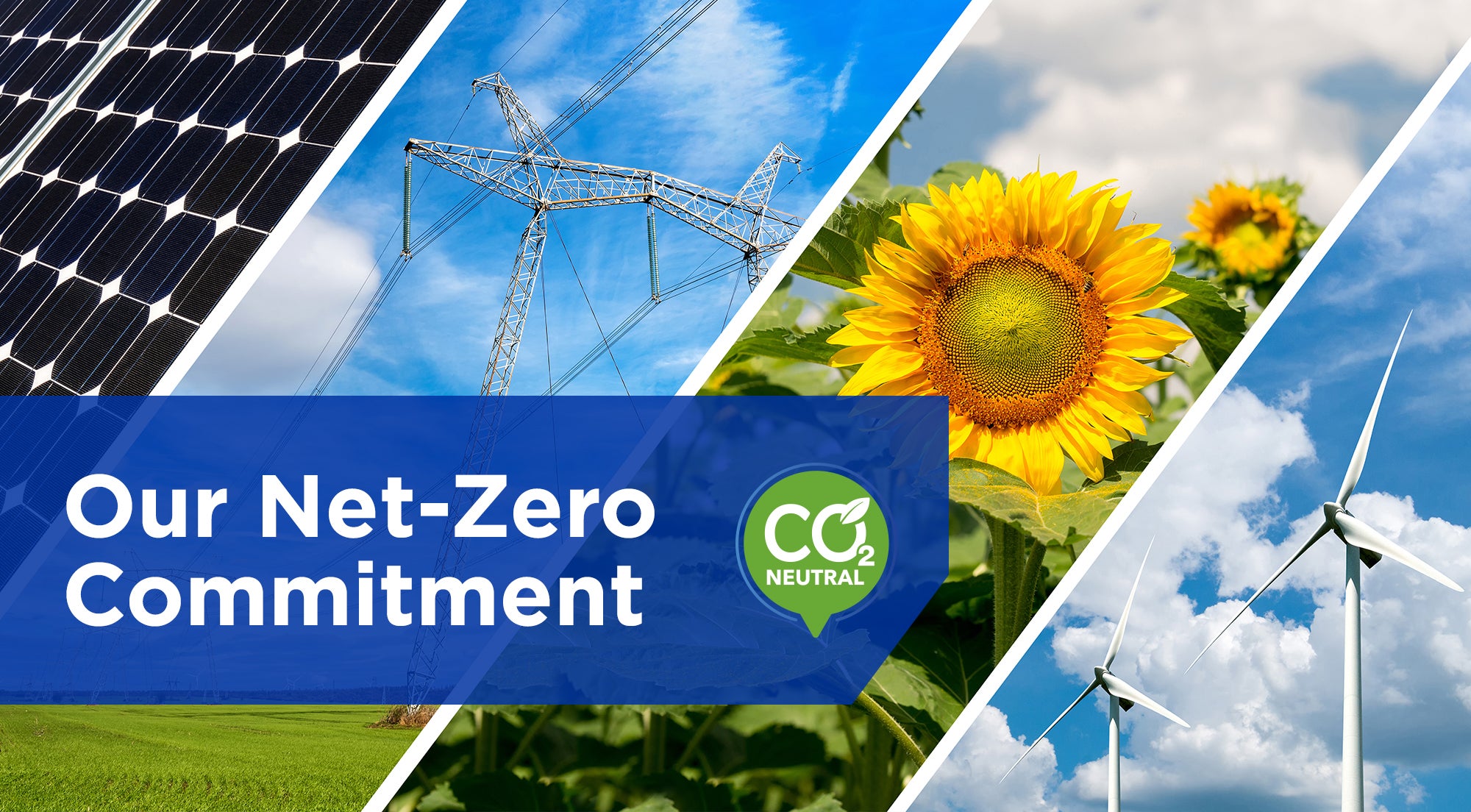 Image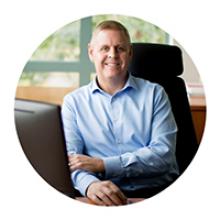 As a regional leader in energy delivery, we have a responsibility to reduce emissions from our own operations consistent with our nation's climate goals, and those of the Paris Climate Agreement. Through our commitment and pathway to net-zero emissions by 2050, we will support the transition to a net-zero carbon economy."
Tom Meissner, Jr.
Unitil's Chairman of the Board, Chief Executive Officer and President
Frequently Asked Questions
What does net-zero emissions mean?
Net-zero emissions refers to achieving an overall balance between greenhouse gas emissions produced and greenhouse gas emissions taken out of the atmosphere.
What are direct greenhouse gas emissions?
Direct greenhouse gas emissions are emissions from sources that are directly owned or controlled by the Company.
Does Unitil generate and distribute energy?
No, Unitil is a distribution utility company and does not own and operate all the electricity from generation to the meter. Generation owners sell electricity to suppliers which is provided to customers through Unitil's distribution network.
What studies has Unitil undertaken to assess baseline emissions levels?
Unitil completed an inaugural greenhouse gas emissions inventory, which includes the direct Company emissions from stationary fuel consumption, fleet fuel consumption, and gas delivery fugitive emissions.
Does Unitil have any additional metrics or sustainability information?
Unitil produces a sustainability & corporate responsibility report annually that includes more information including Sustainability Accounting Standards Board (SASB), American Gas Association (AGA), and Edison Electric Institute (EEI) disclosures and metrics.
What does it mean to align with the Paris Agreement?
It means that we are committing to do our part to reduce emissions to levels that limit global warming to 1.5 to 2 degrees Celsius. The Paris Agreement is an international treaty on climate change with which an increasing number of organizations have pledged alignment.