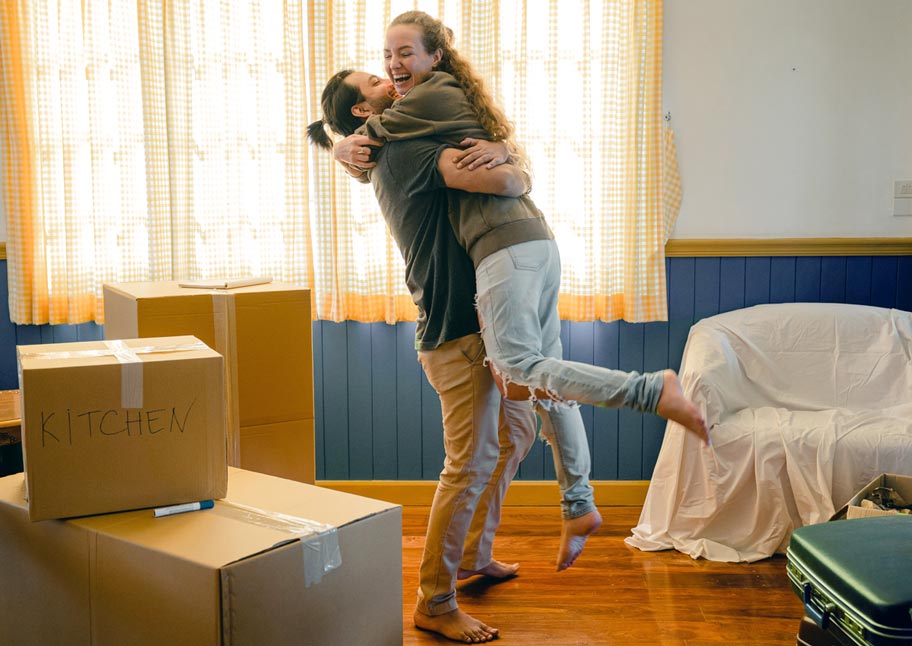 NH Residential Whole House Time-of-Use Rate:
Whole House Time-of-Use can save households money if they are able to shift most of their energy usage to off-peak hours. Unitil may need to replace your existing meter with a new meter that provides the additional intervals needed to calculate the Time-of-Use rate. There is no cost to switch and you will be on the Time-of-Use rate for your entire home usage by the next billing cycle.
New Hampshire residents may opt into either or both Whole House and Electric Vehicle Time-of-Use Rates.
What is Time-of-Use?
Historically, Unitil has offered the standard rate which charges one price for every kWh you use no matter the time of day you use it. This option is still available to electric residents and business customers throughout all our service territories.
Time-of-Use (TOU) rates have different electricity prices based on the time of day electricity is used. Customers can manage their bills by shifting tasks that require electricity to off-peak hours when electricity costs are the lowest.
Common questions about Whole House Time-of-Use:
Rate Comparison Calculator
Our Time-of-Use calculator is fully equipped with tools to help you decide if switching from our Standard Rate to the Whole House Time-of-Use is a good choice for your lifestyle.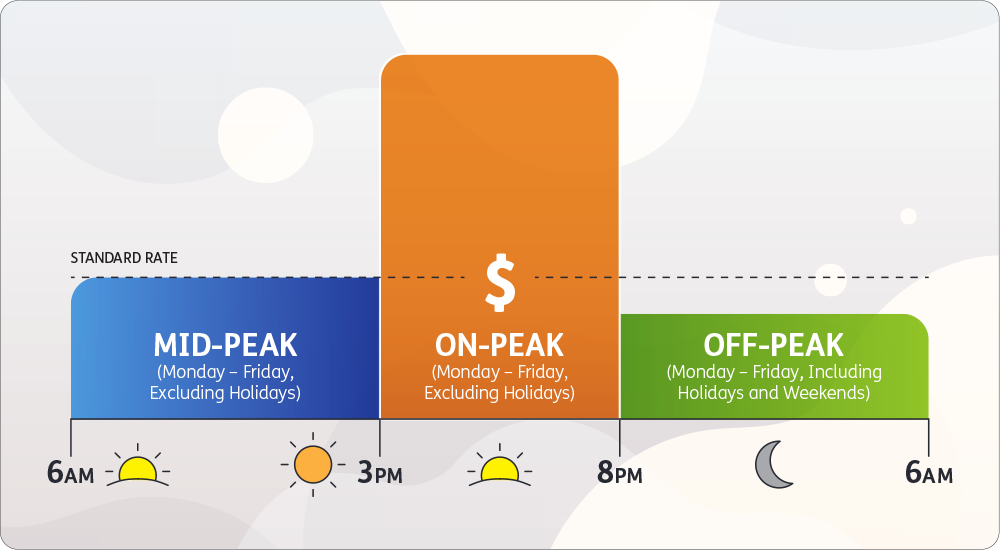 All holiday and weekend hours are billed at the off-peak rates no matter the time of day.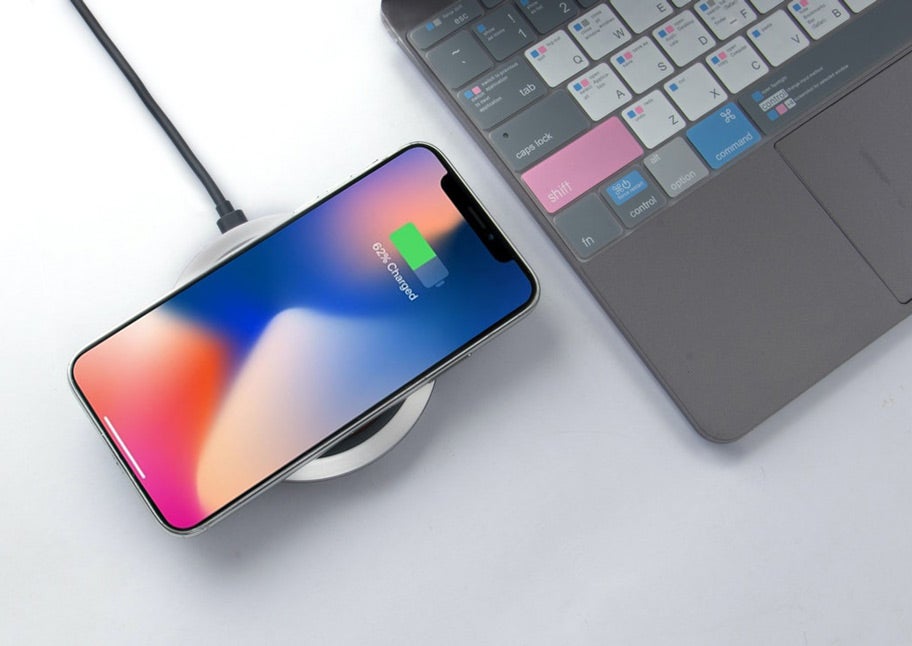 Tips to get the most out of Whole House Time-of-Use:
Take a quick inventory of your systems. What is using electricity in your home? How are your home heating and water heating systems fueled? Do you have any large appliances that run on gas or propane instead of electricity? Knowing what powers your home is the first step to effective habits that can help you save on the Whole House Time-of-Use rate.
Chores: Shift your chores to the evenings and weekends. Many appliances like dishwashers have the ability to program a delayed start. This will save on the electricity to run your dishwasher, plus the electricity to heat the water if your water heater runs on electricity.
Temperature: Program your thermostat to adjust your temperature by a few degrees during on-peak hours, and make sure not to leave fans running in rooms you're not occupying.
Charging: Charge phones, laptops, electric vehicles, and other devices when prices are lowest. Do your best never to charge these items during on-peak hours.
Other appliances: Shift running items like humidifiers/dehumidifiers and pool pumps to off-peak hours. Pick up a programmable timer to avoid forgetting.
Ready for Whole House Time-of-Use rates?
Call us 1-888-301-7700 or fill out the customer service form to learn more and enroll.