Stat Grid Items
1984
Unitil holding company est.
What Guides Us
Every day our values lead us to fulfill the purpose and goal of our mission to serve our customers, employees and communities.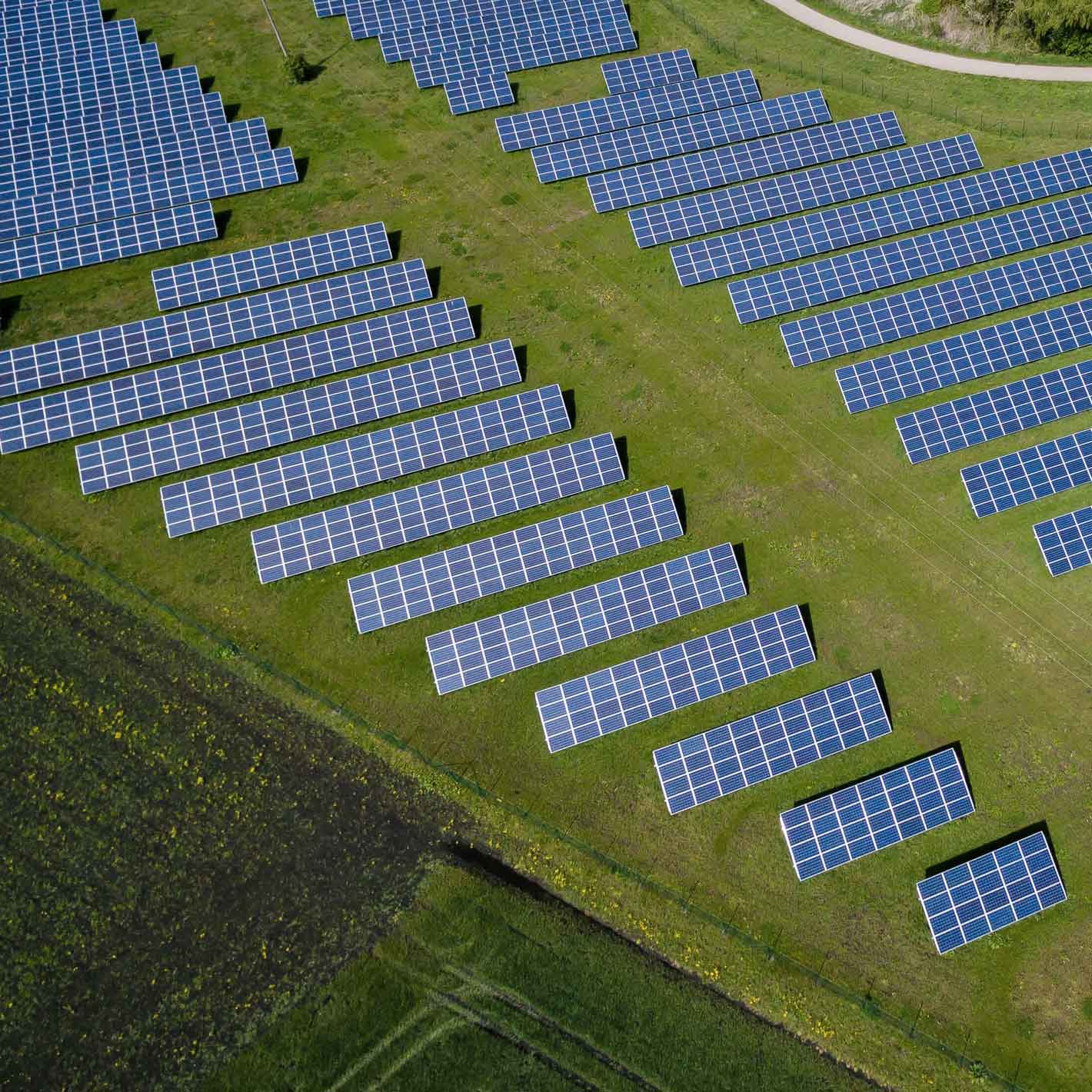 Clean, sustainable, reliable and affordable energy
We know the actions we take today affect the landscape of tomorrow. Our goal is to be the most technologically advanced utility in the region.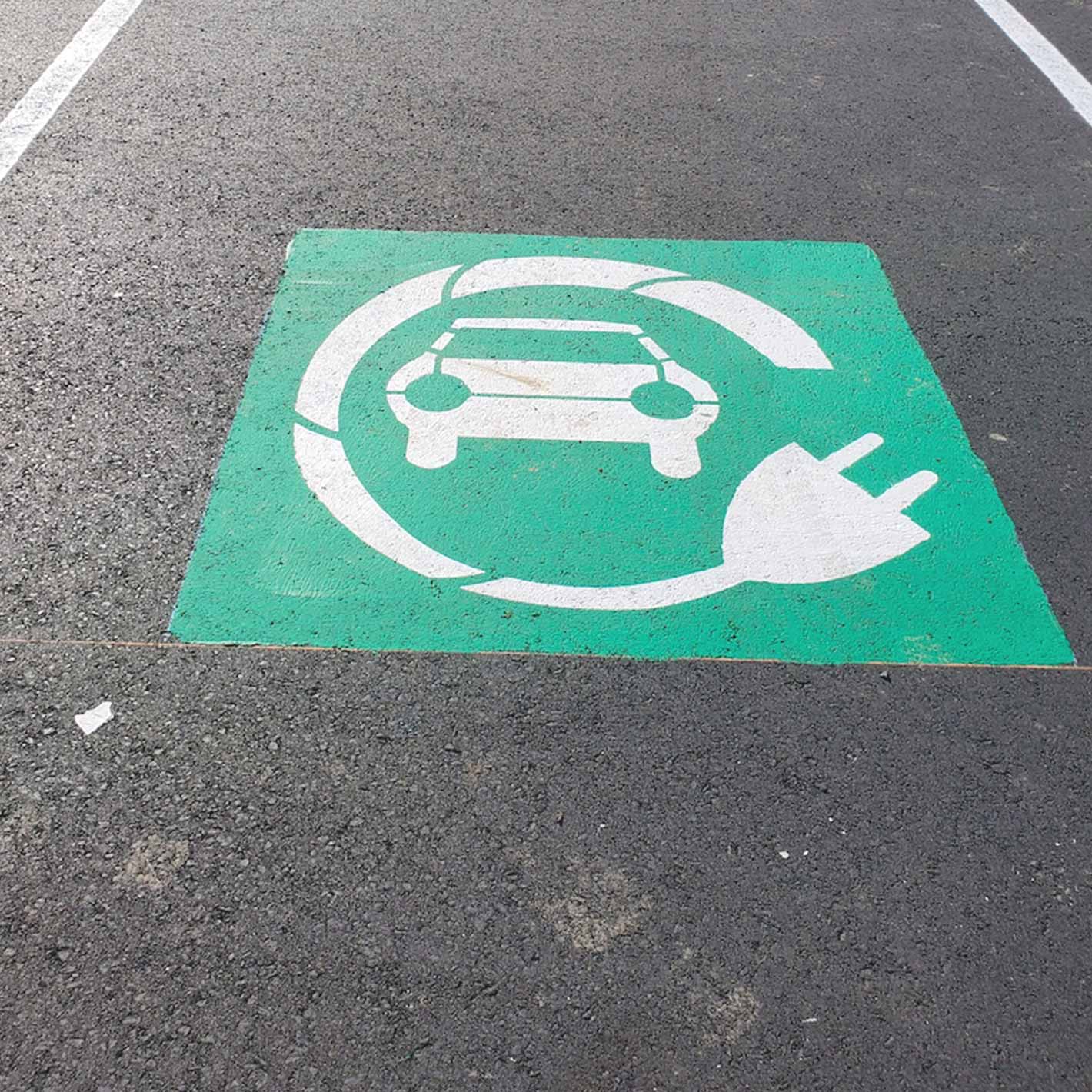 Energy Projects & Initiatives
Better ways to serve our customers
We're constantly exploring the use of new technologies, new ways of operating and new initiatives that modernize energy distribution.
Diversity, Equity and Inclusion
We believe we are a stronger organization when all voices and perspectives are equally represented, and we are committed to cultivating a culture of inclusion and connectedness.