An annual inspection of your residential gas heating or cooling system keeps it running safely and efficiently all year long.
Spring and summer are usually the best times of year to have your furnace or boiler inspected in order to prepare for the heating season.
See below for specific resources for your state.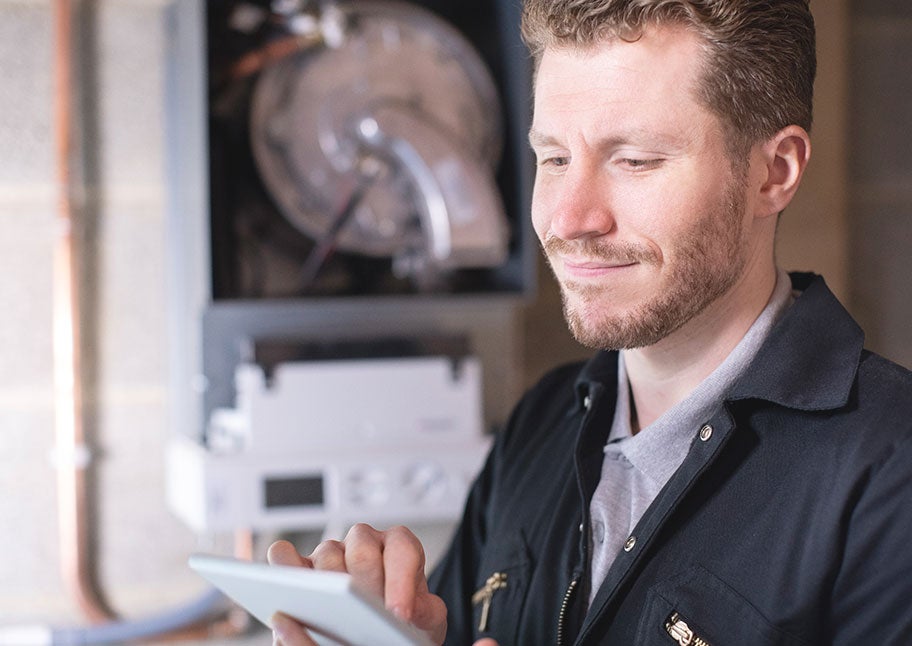 Annual Inspections & Service Plans by State
Do you have a service question or issue?
NH EasyCare Service Plans
Easy care and protection for your home heating system, central cooling system, water heater and interior gas lines.