Increased Price Volatility of Energy Supply
While Unitil's current electric supply rates are locked in and will remain stable through November, New England's energy market remains highly volatile. We want to ensure you know what resources and options are available to you now, before prices change again this fall.
As a reminder, the energy supply rates - or Unitil's energy service rate - change twice a year on December 1st and June 1st. Supply rates come from the market rate of electricity generation, and are entirely separate from the rest of the bill. They are a pass through and Unitil does not earn a profit on the cost of electricity supply. Customers who choose our energy service pay the same rate we pay generators for producing the power.
Learn more about Supply Prices and how they are determined →
Preparing for winter energy costs starts now
Energy efficiency
Reducing your electricity usage
Conserving energy is the most immediate way to reduce energy bills. Additionally, energy efficiency measures in homes and businesses today may help to further reduce costs this winter.
3rd party suppliers
Research 3rd Party supplier options
Often times, customers can enter into a contract longer than the regulated standard of six months for their energy. This could provide a more stable supply price over the period of the agreement. Make sure to understand all aspects of an agreement.
What to do if you fall behind
If you are struggling to pay your electricity bill or are already behind, we offer a number of payment plans and assistance programs. All available programs are outlined on Unitil.com, and customers can speak directly to a customer service representative by calling our contact center at 1-888-301-7700.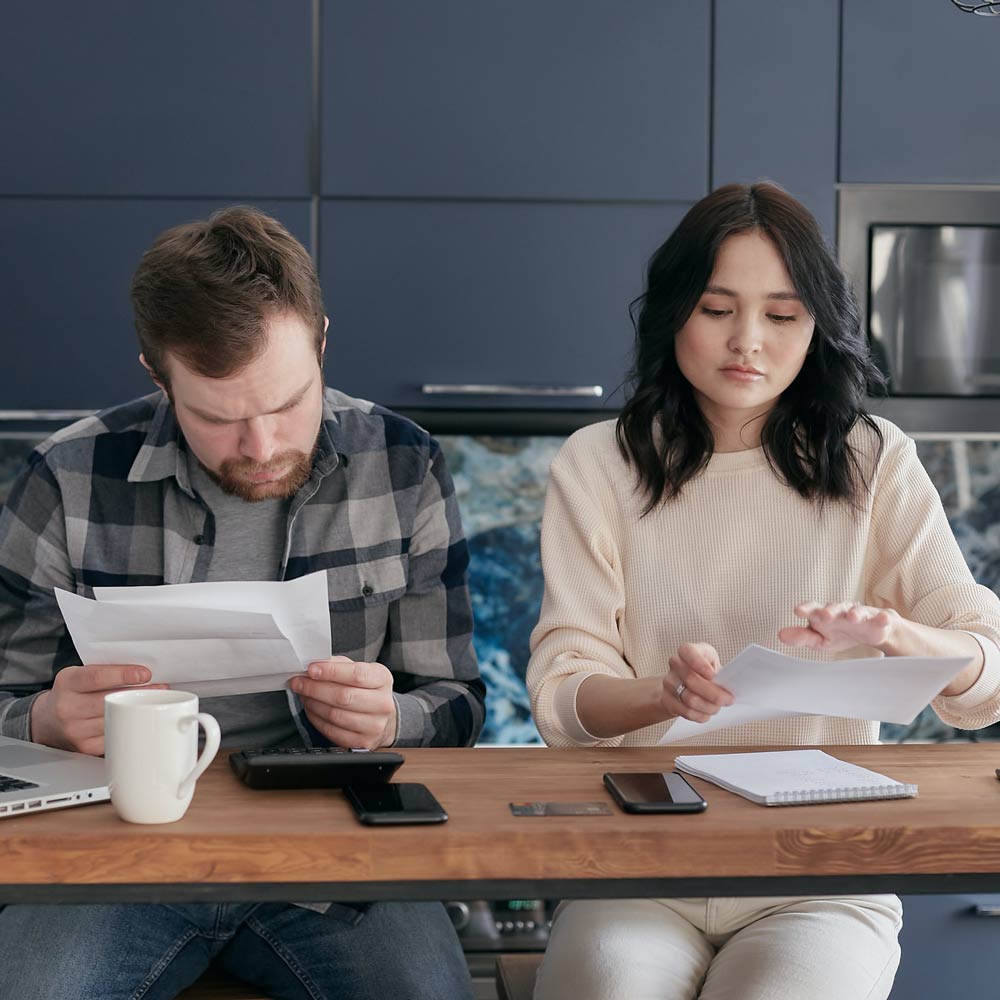 We all need help sometimes
The unexpected can happen to any of us. Our Customer Service Team can help create a personalized plan to get you back on track.
Supply prices and how they are determined:
Supply rates, or the market cost of electricity, are the portion of the bill that is seeing increased instability between the summer and winter periods. Distribution utilities like Unitil do not generate their own electricity. Instead, we are required to go out to bid for the current market rate of electricity every six months. This supply rate becomes part of customer bills and is entirely separate from the rates that pay for distribution costs.
Unitil does not make any money off of supply as there is no mark-up on this rate. Instead, this is a simple pass-through to customers based on the actual, seasonal costs of energy set by generators. All customers have the option to find an alternative supply rate through third-party providers.