What goes into your monthly statement.
Discover what each item on your bill means and how they fit together to create your full energy footprint.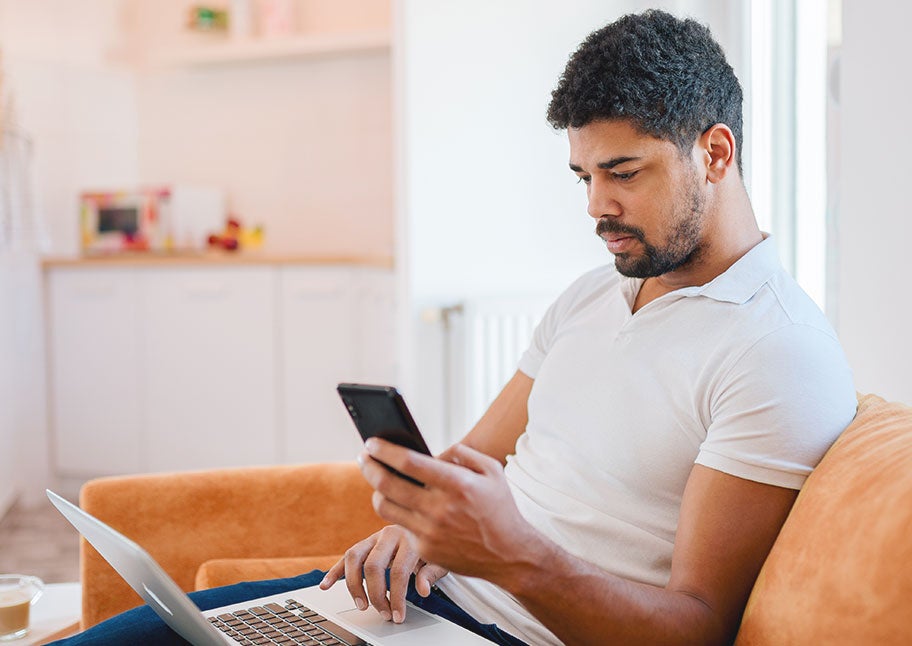 Manage Your Energy
Take control of your energy usage and notifications.
Frequently Asked Questions
Pricing & Rates
What causes rate changes on your bill?
The cost on your utility bill can change every month and much of it is determined before you even turn the power on. Watch the video to learn more about what makes up the total cost of your monthly energy bill.